Dr. Dan Kriegman in collaboration with researchers at Institute of OM Foundation, is conducting a research study testing the safety and effectiveness of a new meditation practice for treating PTSD. If you suffer from PTSD, consider joining the study.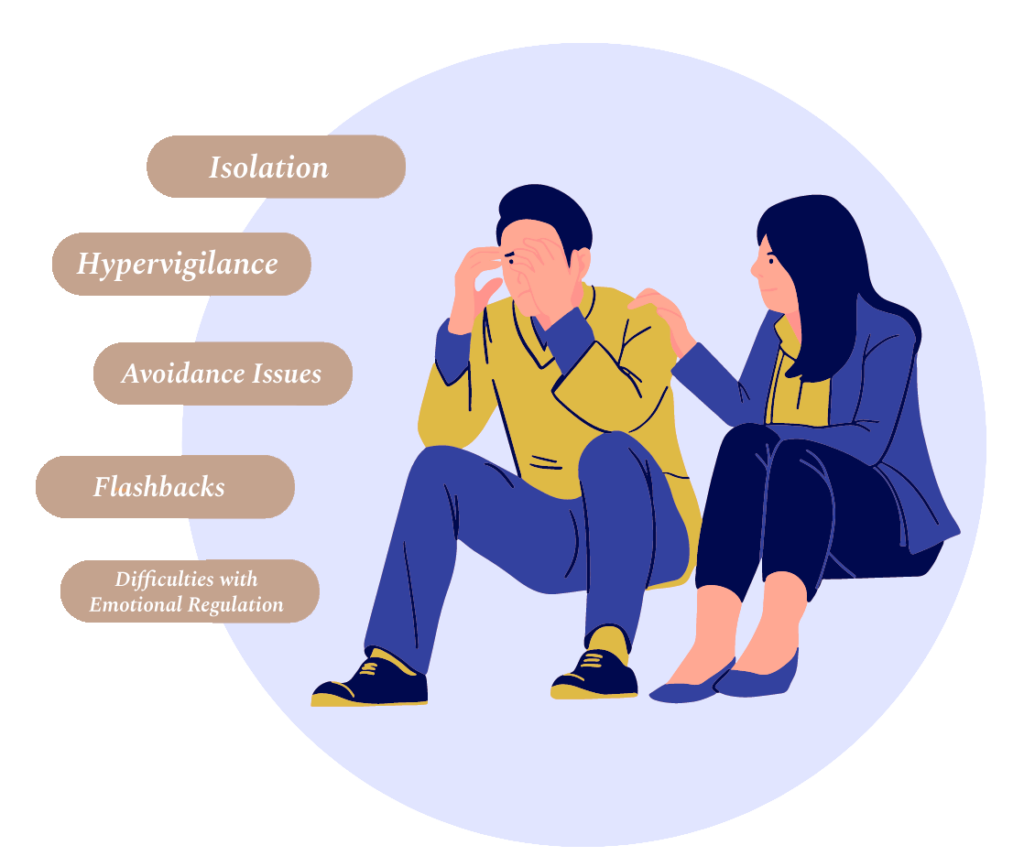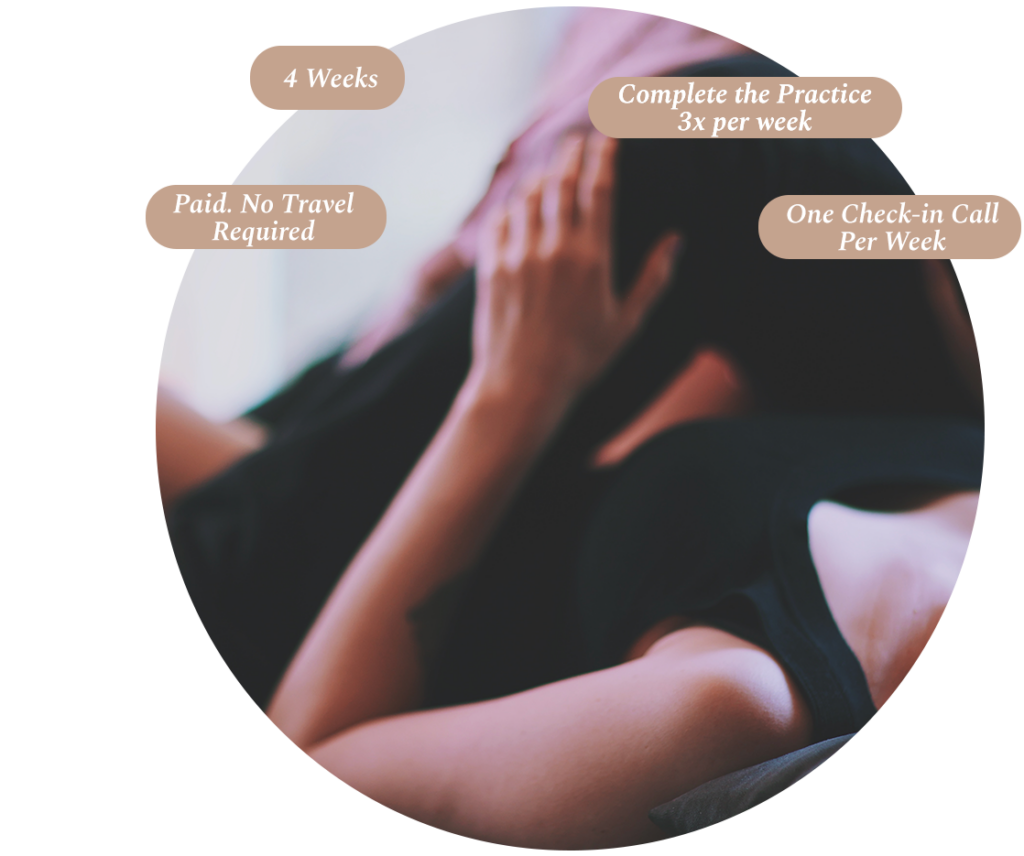 What Is the Purpose of This PTSD Study?
The purpose of this study is to test the safety and efficacy of Orgasmic Meditation (OM) in persons with PTSD. This research study is evaluated by Institute of OM Foundation through the Advarra an Institutional Review Board (IRB) platform. Advarra has approved this project.
If you struggle with PTSD symptoms (nightmares. flashbacks, hypervigilance, and avoidance issues) linked to a specific event, are older than 18 years of age , and are located in Massachussetts, currently in a relationship for longer than 6 months, you may be eligible for the study.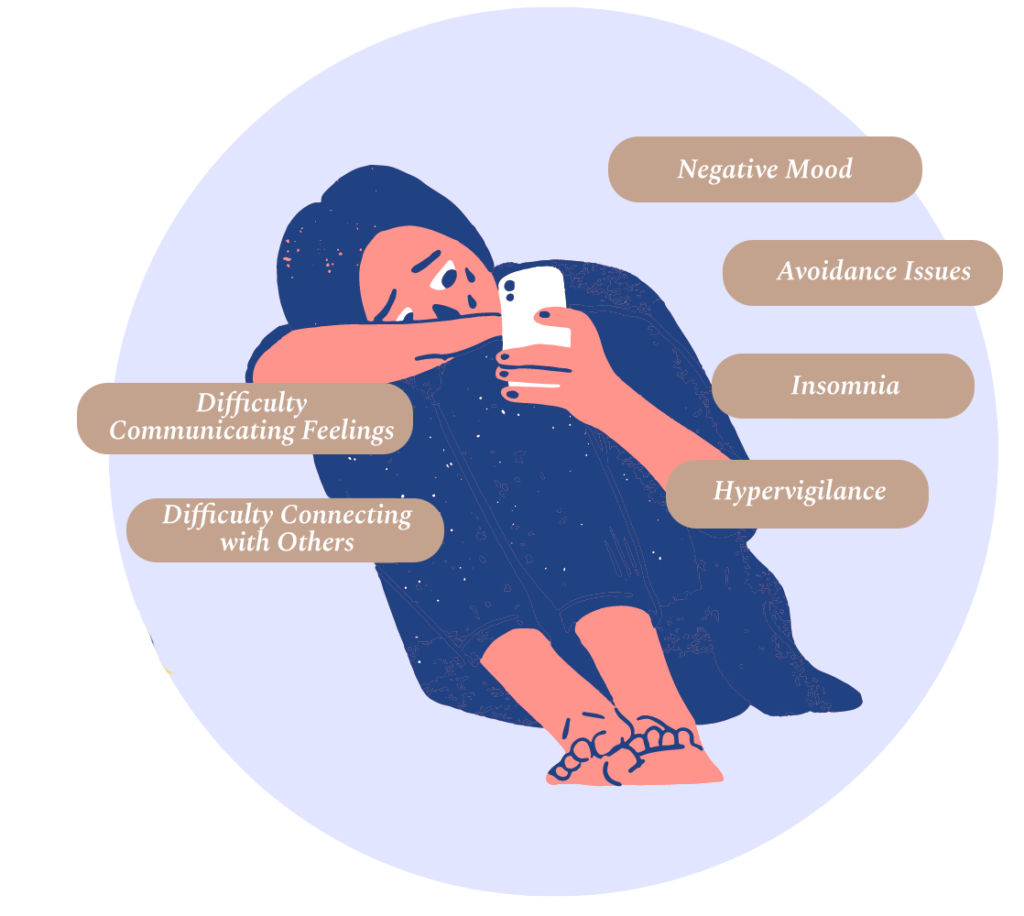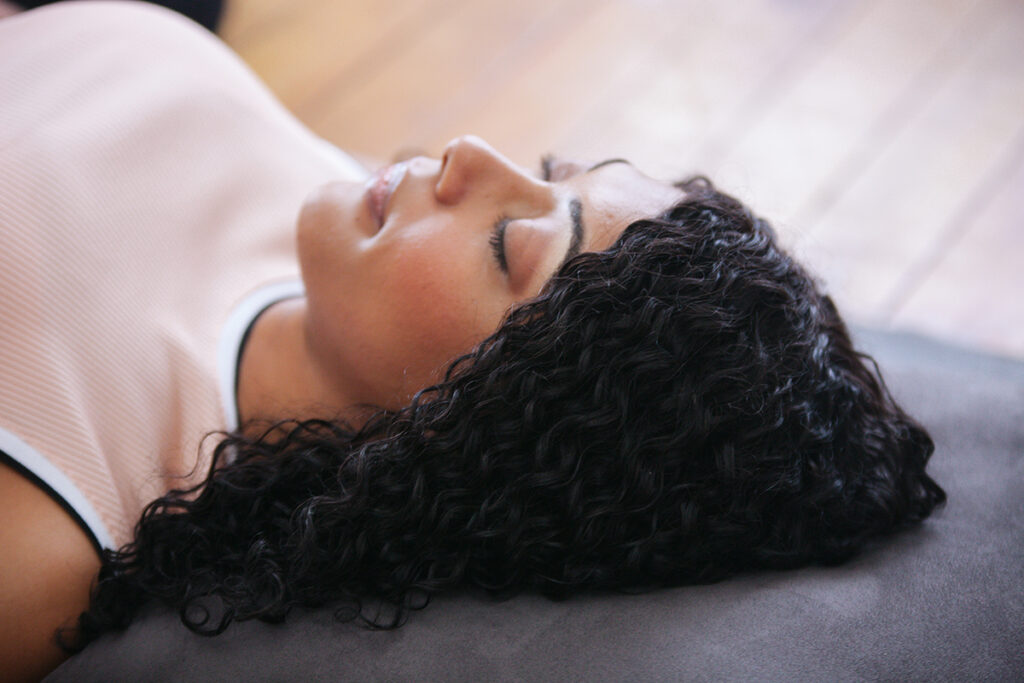 OM Practice Instruction Is Free Through PTSD Study
Three 15-minute practice sessions required weekly over 4 weeks 

Weekly check-in calls will be done remotely over Zoom

Completely confidential

No travel required
Frequently Asked Questions