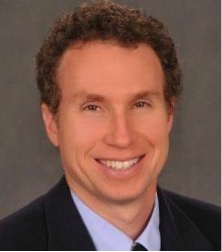 Dr. Andrew Newberg, MD, Neuroscientist and Director of Research at the Marcus Institute of Integrative Health at Jefferson University
Dr. Andrew Newberg is a neuroscientist who studies the relationship between brain function and various mental states. He is a pioneer in the neurological study of religious and spiritual experiences, a field known as "neurotheology." His research includes taking brain scans of people in prayer, meditation, rituals, and trance states, in an attempt to better understand the nature of religious and spiritual practices and attitudes. Dr Newberg was featured in an episode of The Story of God with Morgan Freeman.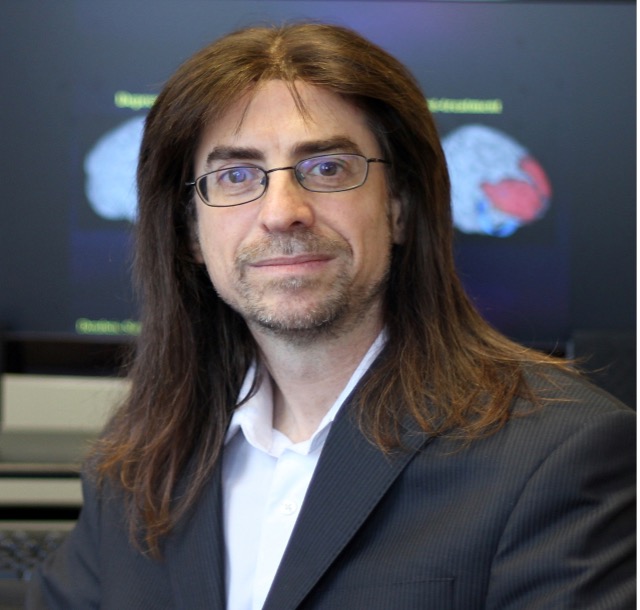 Greg Siegle, PhD, Department of Psychiatry, University of Pittsburg School of Medicine ​
Dr Siegle's research program examines neurophysiological substrates of cognition and emotion in depression and anxiety through the lifespan using self-report, behavioral, physiological, and neuroimaging (fMRI) assessment, as well as computational modeling. A specific goal of this work is to better understand what cognitive and brain processes predict and change with recovery, and how to improve treatments by targeting these mechanisms more directly. The role of sustained emotional information processing (e.g., rumination) is a particular focus of this work.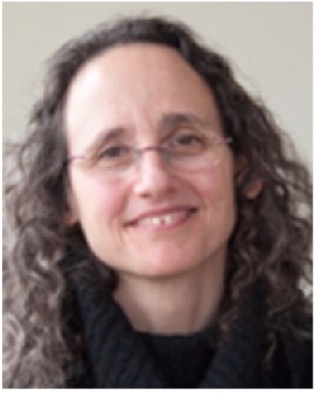 Vivian Siegel, PhD, Lecturer in Scientific Communications, MIT
Vivian Siegel holds a PhD in Genetics from the University of California, San Francisco. Prior to her role at MIT, she served as Editor in Chief of Cell, Molecular Cell, Developmental Cell, and Disease Models & Mechanisms, Executive Director of the Public Library of Science, and Executive Editor of the Journal of the American Society of Nephrology. She also served as Research Professor of Medicine and Cell and Developmental Biology and Founder of the Center for Science Communication at Vanderbilt University, and as Director of Scientific Education and Public Communication and then as Director of Education and Outreach at the Broad Institute.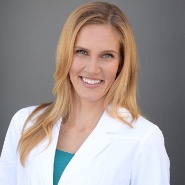 Dr. Nicole Prause, PhD, Neuroscientist Researching Human Sexual Behavior, Founder of Liberos ​
Dr. Prause recieved her Doctorate in Clinical Science from Indiana University, Bloomington. After an internship in 2007, she started a tenure-track position at a small school at Idaho State University, left for a Research Scientist position at Mind Research Network, and ultimately landed at UCLA in the Department of Psychiatry. She has since founded an independent, grant-funded research institute, Liberos, in Los Angeles. The focus of Liberos is to identify the general health benefits of sexual stimulation.